Ryan Sheckler officially turned 21 on Thursday, and where else does a man who has everything, choses to go to celebrate but to Las Vegas at the Palms Resort and Casino.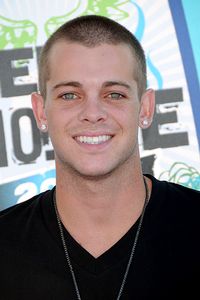 Sheckler, who rose to fame winning skateboarding titles and starring in his own reality show on MTV "The Life of Ryan", is celebrating in style with his dad and friends at the Moon Nightclub in the Palms Casino.
"Technically", he celebrated at 12:01 a.m. BUT the real party will be in Sin City Tonight!
"My friends really wanted to take me out, and I could finally show my ID to get a drink," Sheckler said. "The bartender said, 'Hey, happy birthday!' That was kind sweet, dude."
Sheckler is preparing for the next season and focusing on his charity ventures (
http://www.shecklerfoundation.org
). But people still keep asking about when he's going to return to reality television.